Thanks to him you can use great plugins and much more!
His name is Yannick Dominguez and he is a great developer!
In Silex's community since more than two years, Yannick is one of the most active members and that's why we wanted to pay tribute to him.
Working more specifically on silex's development, Yannick gave birth to many great plugins and handled some of the core developments on Silex.
The plugins he developed
The Filter component allows you to apply dynamically Flash filters to any component of a Silex publication (shadow for example). Very useful plugin for designers.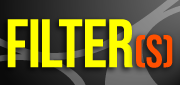 This plugin is a simple picture gallery very easy to use. Just drop it in your site and input the urls of your gallery's pictures!
Check the dedicated tutorial: http://blog.arvixe.com/how-to-use-the-simple-gallery-plugin-in-silex/
This plugin is used to align components (to the stage borders, to scene borders or to components position). Very useful for designers and integrators, this plugin allow a real precision for templating.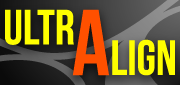 This plugin enables fullScreen mode in Silex publications via actions (ActionScript commands).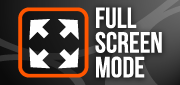 This plugin contains a set of buttons for Silex. Those buttons cover most classic button uses and improve on the buttons packaged with Silex (like the dreaded labelButton).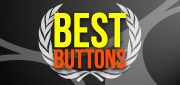 This plugin is made up of two components: a slider and a progress bar. It can be used for example to control the volume of an audio component.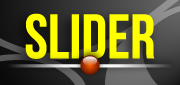 This plugin adding animation to your components by using actions (ActionScript commands). Very useful if you don't have any flash knowledge!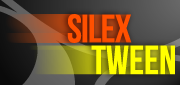 The improvements he made on Silex
The Wysiwyg
One of the strong points of Silex, the Wysiwyg is very useful for editing a publication. Yannick took a big part in the wysiwyg development, notably by integrating the new wysiwyg design and by making the import of skinned components easier.
The selection tool
Thanks to Yannick you can easily select and change your publication components directly on stage (rotation, x and y position, height, width…).
Moreover, the selection tool (the left side bar when you are in edition mode) allow the importation of the most used components directly and quickly without using the wysiwyg (text, geometry components, etc…).
This innovation in Silex makes the edition close to a software like Illustrator.
Thank you Yannick for your great job!
Important: If you too had contributed to Silex (plugin, template, website, tutorial, etc…), send an email to contact[at]silexlabs.org
Explain your contribution in this email and become our contributor of the month
Looking for quality Silex Web Hosting? Look no further than Arvixe Web Hosting!